TUNE IN TO THE LIVE STREAM OF MELBOURNE VS ADELAIDE BY CLICKING THE IMAGE BELOW
Join in the fun and support university student-athletes at the following events in 2019!
SIGN UP TO OUR MAILING LIST TO RECEIVE UPDATES FOR THE 2019 VARSITY CHALLENGE AND PRE-EVENT GIVEAWAYS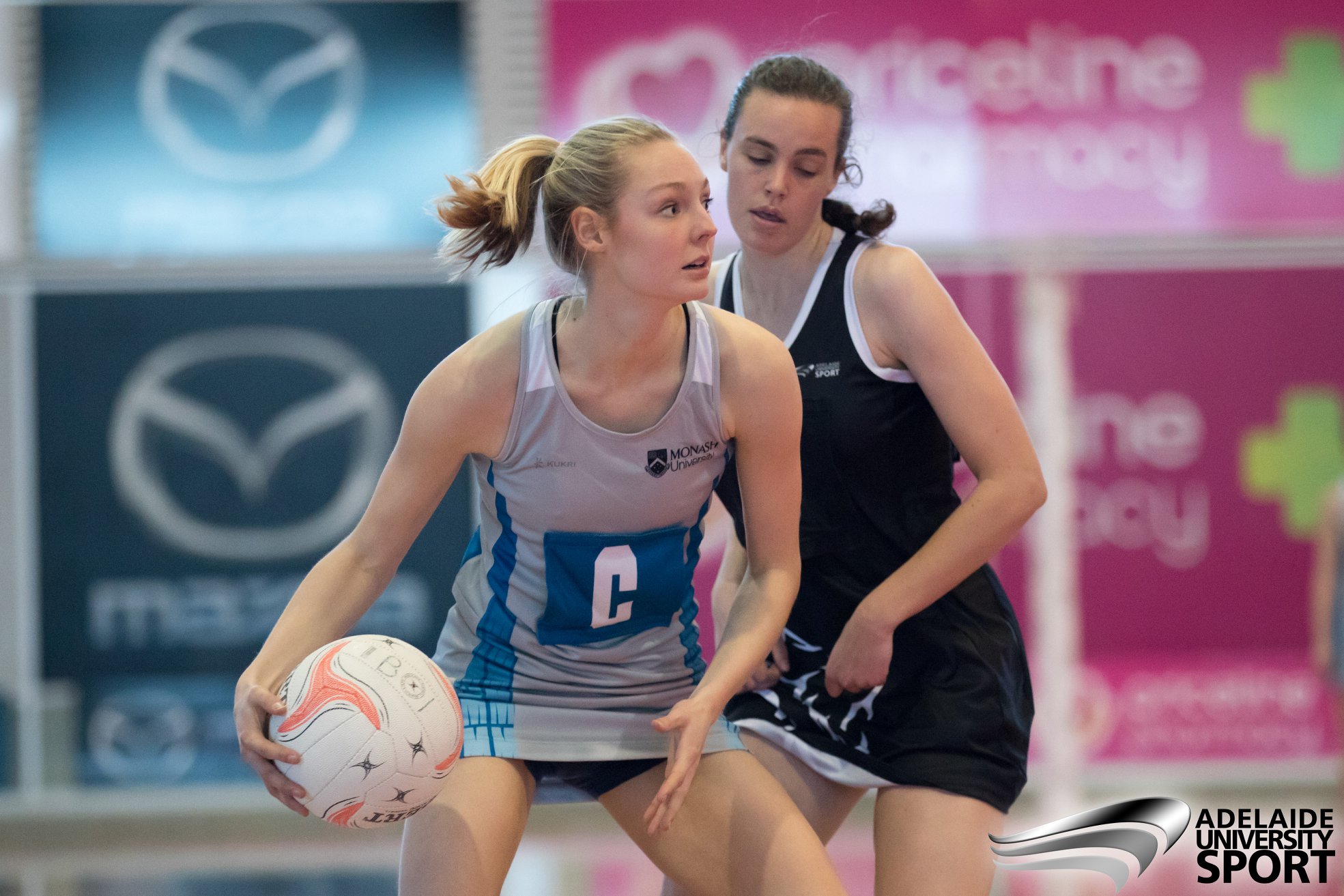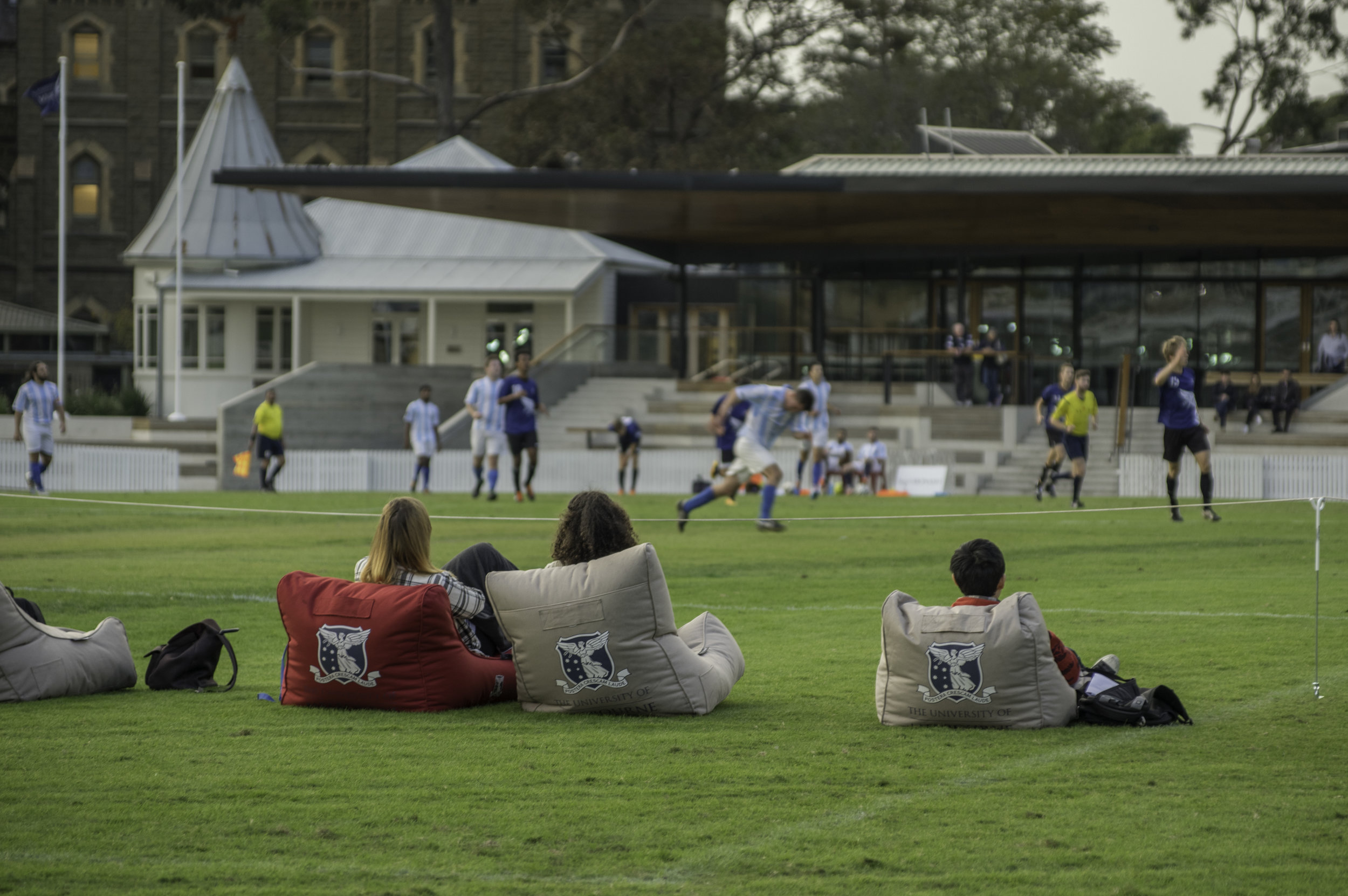 The Varsity Challenge is Australia's premier university sporting conference. Member universities – the University of Adelaide, the University of Melbourne, Monash University, the University of Sydney, and the University of Queensland - are recognised as Australian leading academic and research institutions as well as leaders in intervarsity sporting opportunities and performances.
Intervarsity competitions between Varsity Challenge universities date back to 1870 when the University of Melbourne and the University of Sydney competed in cricket and rowing. Varsity Challenge universities dominated the intervarsity sporting competitions from the 1900s through to 1990s. This domination continued with the introduction of the multi-sport Australian University Games in 1993 with Varsity Challenge members winning 22 of the 25 events since their inception.
The Varsity Challenge provides student-athletes with opportunities to represent their university against the best student-athletes from around Australia. With sporting contests played on or near campuses, big crowds of students, staff and alumni add to the atmosphere and build on the rich tradition and history of intervarsity sporting battles. How will your university compete this year?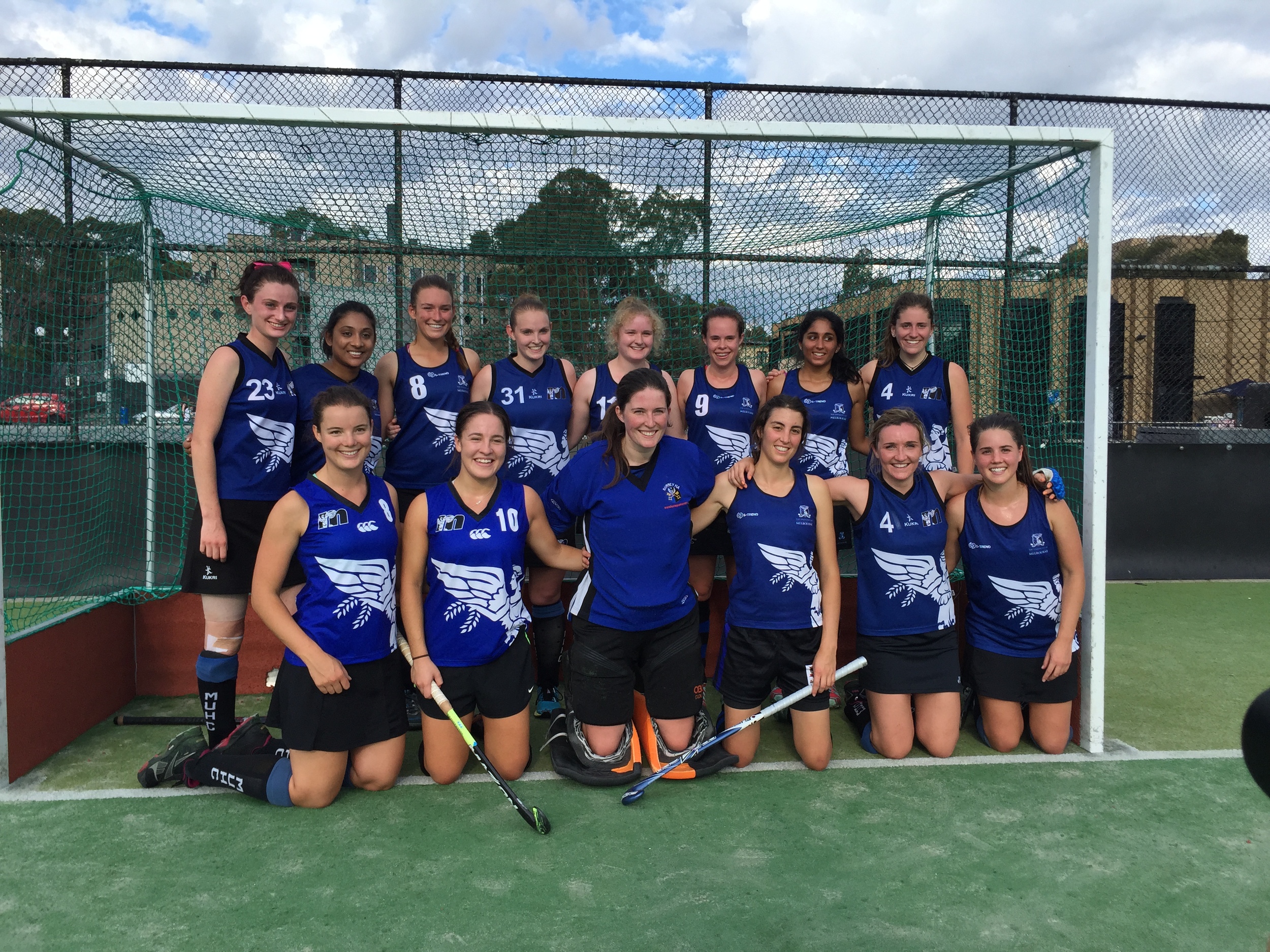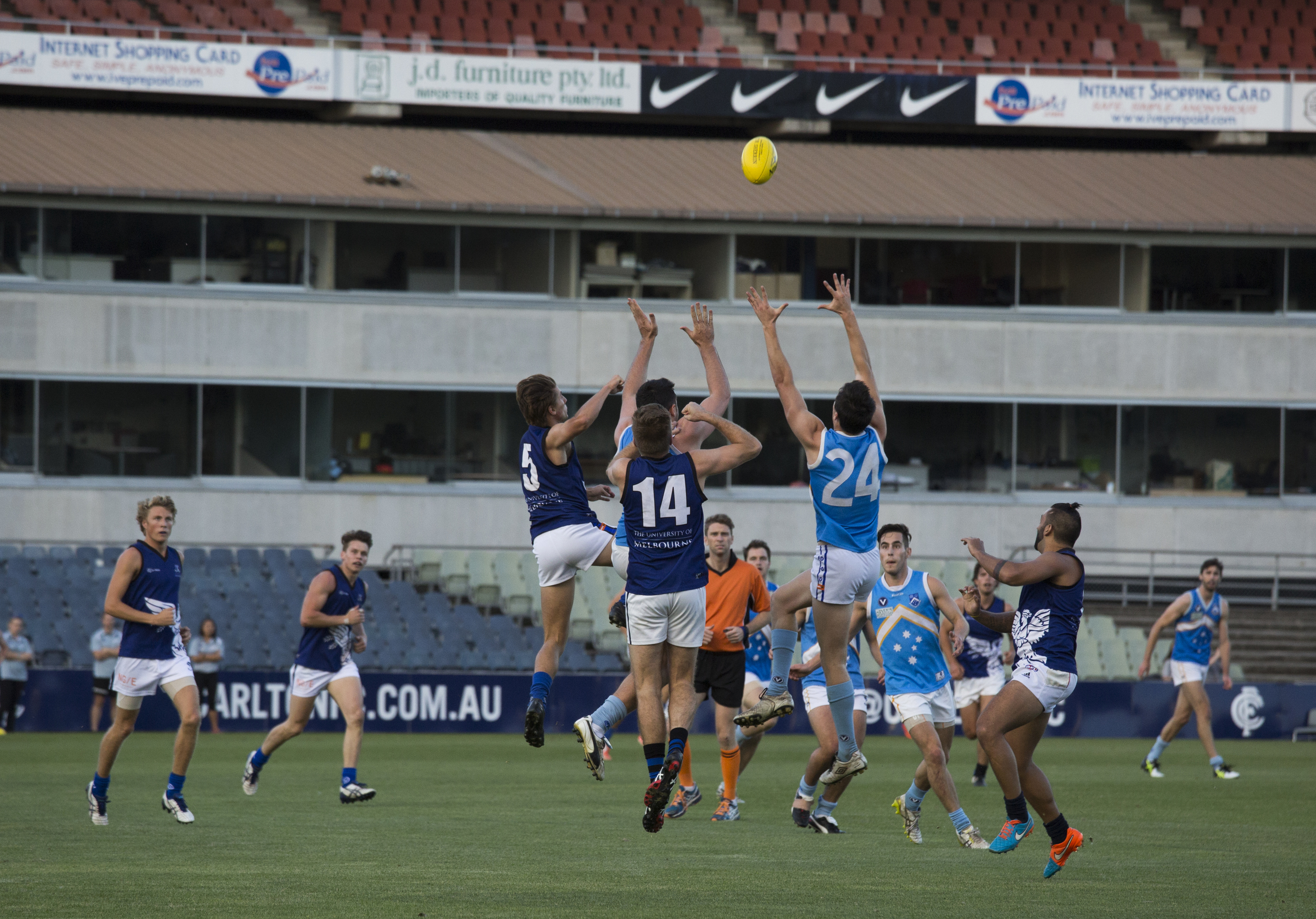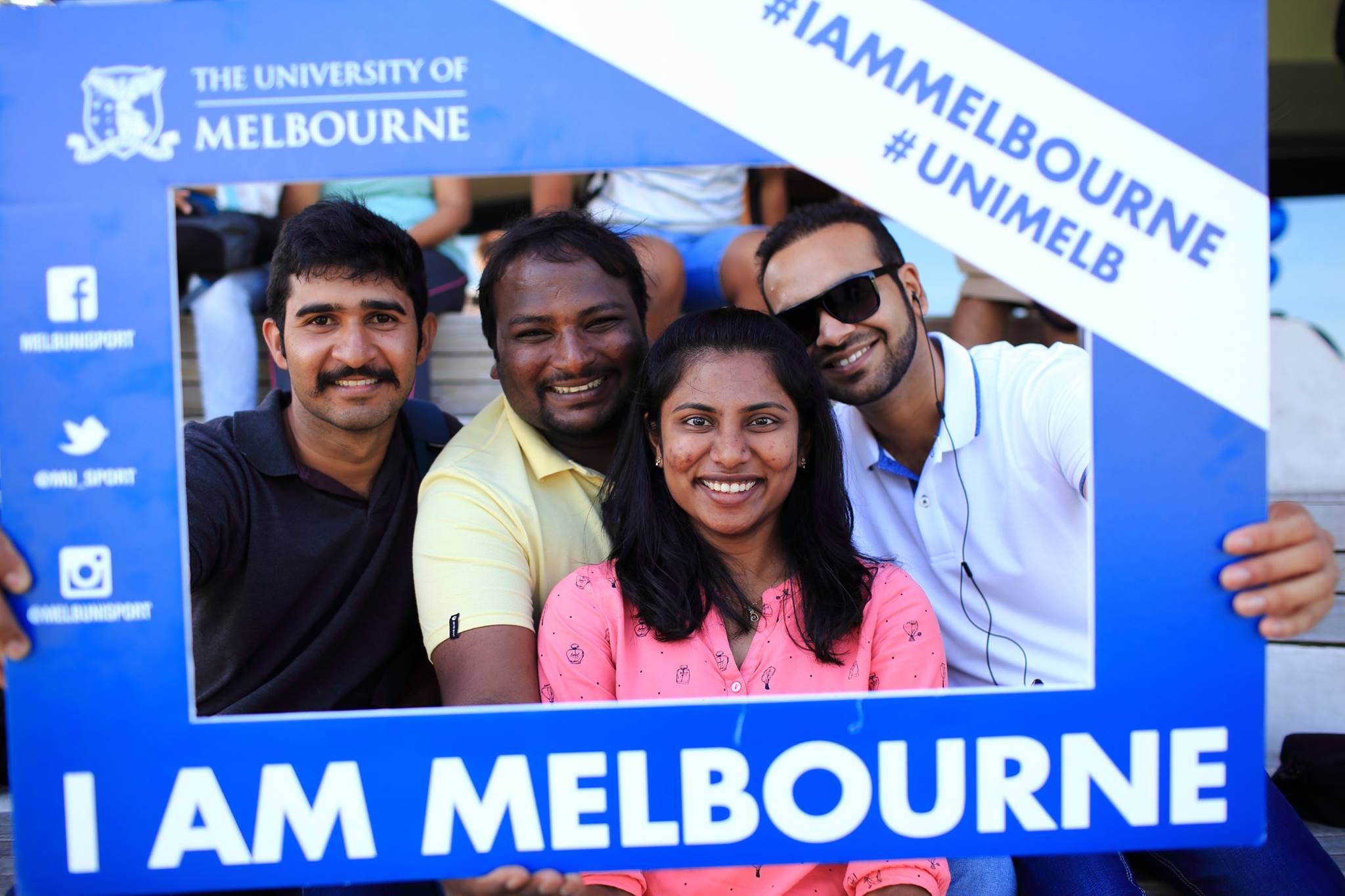 For more information about competing in the 2018 Varsity Sport competition, contact your universities below.
varsity sport officer
Rod Warnecke
rod.warnecke@unimelb.edu.au
(03) 8344 8891